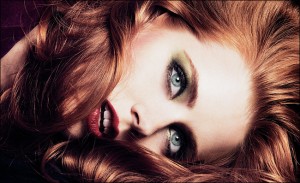 Amy Adams has signed to portray Lois Lane in Warner Bros untitled Superman reboot opposite Henry Cavill as the Man of Steel with Zack Snyder directing.
Adams will join the cast that includes Kevin Costner and Diane Lane, who have signed on to portray the adoptive father and mother of Superman. Amy has the talent to capture all of the qualities we love about Lois: smart tough, funny, warm, ambitious and of course beautiful.
Adams will be seen next in Walter Salles On the Road with Viggo Mortensen.
The film is expected to hit theaters in December 2012. The film will be produced by Christopher and Emma Thomas. The story is still under wraps. It will be written by David S. Goyer and it will be based on a story by Goyer and Nolan.
Superma will also be competing with the first prequel in the Lord of the Rings series that is due for release around the same time.