Alex Proyas is known to make some weird films. The last one being Knowing and before that he did I, Robot. They had all the elements, but finally something was lacking.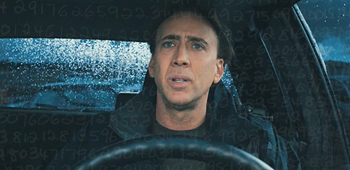 He is now embarking on another film called Paradise Lost. It will be a film based on the epic 17 th century poem by John Milton. The film will be done under the Warner Bros banner. The screenplay was written by Stuart Hazeldine based on an original draft by Byron Willinger and Philip de Blasi.
The actual poem is quite complicated affair. There is a change Proyas will go with the I Robot route and fashion a story of his own making. The film will look gorgeous, but it will have a silly plot.
The idea and the ambition are worth the mention. It will be something to look out for in the next couple of months.