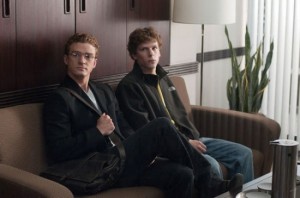 Finally there is a full length trailer for the movie. It is really anticipated after the entire buzz surrounding the major player in the film. The trailer is really everything that the previous trailer had just with a single word added to the proceedings.
Here is the link of the video.
The film trailer features an different version of the song that took Radiohead to the next level. You can check out the new trailer from the website itself which looks quite good I must say.