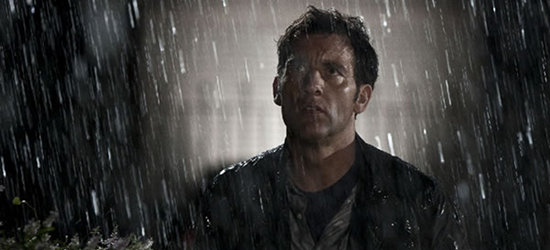 A Teaser trailer is out for the next Clive Owen movie. Intruders is a film directed by Juan Carlos Fresnadillo and Clive will be starring alongside Daniel Bruhl, Carice Van Houten and Kerry Fox. Juan is known for his work on 28 Weeks later. It tells the story of a 11 year old girl who is forced to confront childhood demons.
Clive Owen was last seen in the Trust and also will be part of the squad in the Killer Elite as well alongside Jason Statham, Dominic Purcell and Robert De Niro for director Gary McKendry.
The film will be expected to hit theaters sometime around October 31 st. It is the cast of the film that has got us interested in this new film. Tell us what you think of the cast of the film.