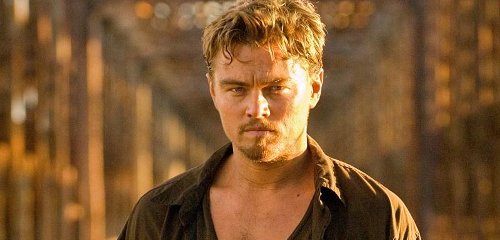 Warner Bros and also Christopher Nolan are really going to have a tough time choosing the next Riddler for the third part of The Batman franchise.
The only bit of news that has been out there has been the release date of the film. The script is really in the early stages of development. This one is going to be huge. After the success behind Inception, there is no doubt Christopher Nolan has all the time in the world to make his next one. The rumors have been flying around a lot in the last couple of days.
The thing is each of the actors has been considered for a role in the film. One thing is clear is that Christian Bale is assured as the Batman. The rest of the other characters include Joseph Gordon Levitt, Leonardo DiCaprio and also Tom Hardy. All these men contributed to the success of Inception. It will be great to see one of them as the Riddler in the future.
It would be just great to see Leo in the main role this time. He will be a great nemesis for Batman. But he is known for not taking the beaten route. So he might just give it a pass.
Source: Comicbookmovie