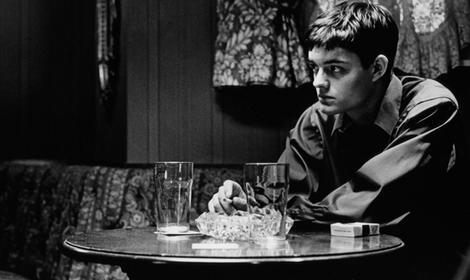 Sam Riley has been getting quite a lot of interesting projects in that last couple of years. He will be next seen in Brighton Rock as a suspected murderer. He is also in talks to play a Shakespeare conspiracy thriller called a Dead Man in Deptford. It is based on the Antony Burgess tome.
The film will be directed by Nick Copus. It will show Sam Riley as Christopher Kit Marlowe, the Elizabethan playwright and royal spy to Queen Elizabeth I whose untimely death is still debated in history books.
The film is expected to shoot by the end of this month.
Source: Variety.