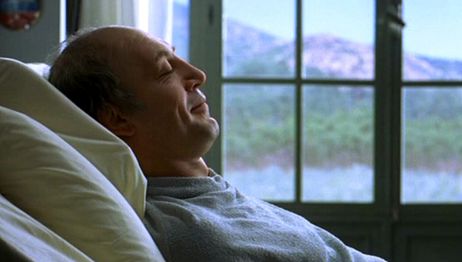 Javier Bardem has finally joined James Bond franchise. Director Sam Mendes is on board, things are moving forward, and the film has a solid release date of November 9, 2012. Mendes has also divulged some of the casting processes involved in the film.
Bardem has finally been confirmed for the film. Bardem is known for his Oscar winning turn in No Country of Old Men, so seeing him put on a villain's cap again will be really good.
Rhy Ifans is another casting member to join the film. Tell us what you think of this inspired casting.