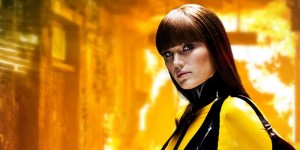 There has been quite a lot of low grade fares this which have not really given the box office any hope. But some of the independent features this year have really shines like The Kids are All right, Winter Bone and a rare piece of filmmaking in 45365.
Here another one of those sure misfires coming out soon to a theater near you. The film stars Malin Akerman who has really gone off the radar after her work in the Watchman. Then there is Bruce Wills who is just too old to do any more action. They will also have several other players like Kate Mara and Forest Whitaker. The film focuses on three women being thrust into an extraordinary situation involving a psychopathic hitman played by Whitaker.
Willis will play a boring head crime boss which he has been doing for quite sometime now. The film will be the second film by Aaron Harvey. It just seems to be mildly interesting. The production for the film just began yesterday.