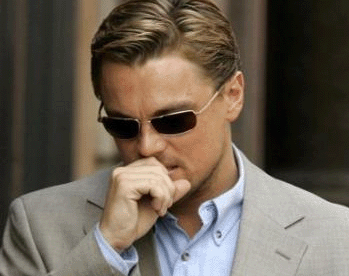 This project has been on for some time now. There have been various sources trying to confirm the possibility of this project. After all the fuss over Mel Gibson, Leo might not be part of the Vikings anymore.
So Leonardo DiCaprio might focus his mind on a film by George Clooney. Clooney has been writing the film for some time now. Here is what Ted Casablanca had to say about the new project. There is going to be a huge backclash over what Mel Gibson has done in the last couple of months. He really has to get over his alcohol habits. So there is a chance that Leo might just forfeit that project which has not still been scripted.
There is another actor Leo has been eyeing writer and director George Clooney. He can really do some magic behind the lens. He wants to work on a project called Farragut North. It will be an adaptation of a political play by Beau Willimson. It is loosely based on the 2004 Democratic primary run of Howard Dean.
The story concerns Stephen, a press secretary who has built a career that man twice his age would envy. During a primary presidential race, however, Stephen's meteoric rise falls prey to the backroom politics of more seasoned operatives, and his one night stand with a teenager staffer proves to be more complicated than casual.
This story is just nearly perfect for Leo. It is a truly classic tale set against a beautiful background. Clooney and DiCaprio have been meeting up a lot for the project. Leo had intentions of producing the film as well.
This combination will bring the house down and all we will get to have some new pure creations.
Source: Wikipedia