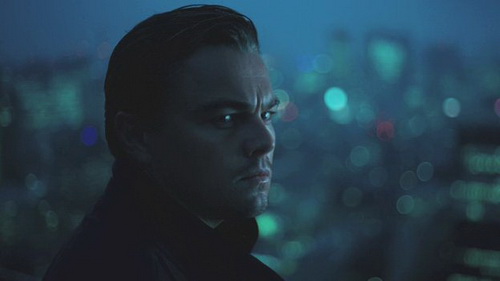 Making of has just released the French Trailer for Christopher Nolan's Inception. Just a days back, we had shown the Poster for the film. While the Official English version is due to be shown along with Sherlock Holmes this coming Friday, a taste what is yet to come doesn't hurt, right.
After seeing Avatar, its impossible to fathom anything special, but I think Nolan has made something which is very different and with the production budget of around $200 million, it looks truly spectacular and amazing. More of the cast is shown and the special effects look clean and well done. Its very difficult to interpret from just seeing the trailer, but it looks pretty complex and knowing how Nolan makes his films, its sure to be one hell of a thrill ride.
The Movie is set to release on June 16th, 2010.