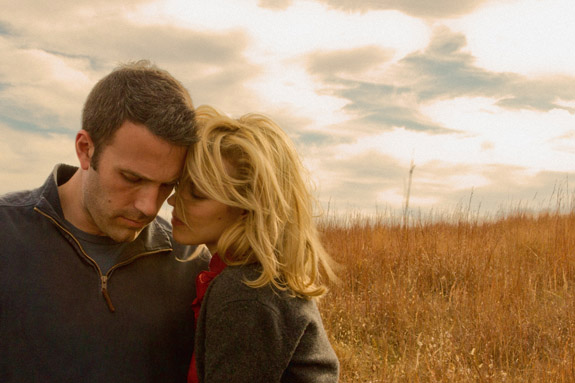 Terrence Malick is all getting ready for work on his next film. It is still an untitled love story and stars Ben Affleck and Rachel McAdams.
The film has been in production and Terrence Malick has been working quite fast in the last couple of years. The film will be a romance of epic proportions. Terrence Malick has been making great films like Badlands, Days of Heaven, Thin Red Line under his belt.
This will really test the affect this director on our readers. The 67 year old director has finally finished his work on Tree of Life. The cast of the latest love story also includes Javier Bardem, Olga Kurylenko and Rachel Weisz.