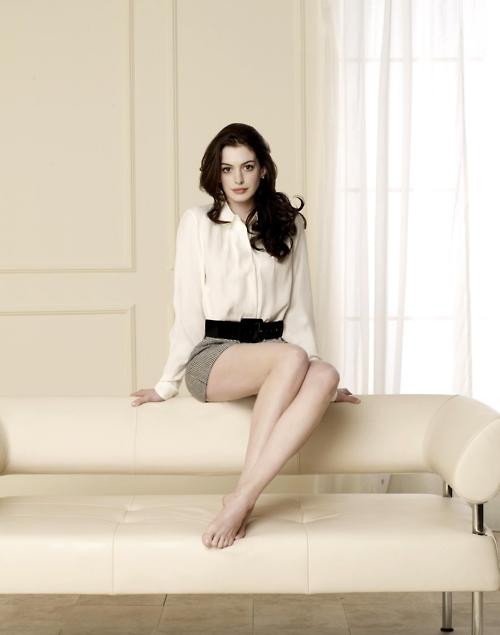 This seems to be like every actresses dream to be cast in a Christopher Nolan movie. He just announced that he has got Anne Hathaway on board to play Catwoman for the planned end to the trilogy Dark Knight Rises.
Tom Hardy is the first cast to get a casting. He will be playing Bane. Deadline also got out a press release for this thing.
Anne Hathaway has been cast as Selina Kyle in The Dark Knight Rises. She will be starring alongside Christian Bale, who returns in the title role as Bruce Wayne/ Batman. Nolan started, "I am thrilled to have the opportunity to work with Anne Hathaway, who will be a fantastic addition to our ensemble as we complete our story.
Nolan also commented on the casting of Tom Hardy in the film, "I am delighted to be working with Tom again and excited to watch him bring new life our new interpretation of one of Batman's most formidable enemies."
The film will be based on a screenplay he wrote with Jonathan Nolan, from a story by Christopher Nolan and David S. Goyer. The film will be produced by Emma Thomas, Charles Roven and Chris Nolan. The film is expected to roll out on July 20 th, 2012. This will be something to watch out for in the coming week with more casting news and surprises.