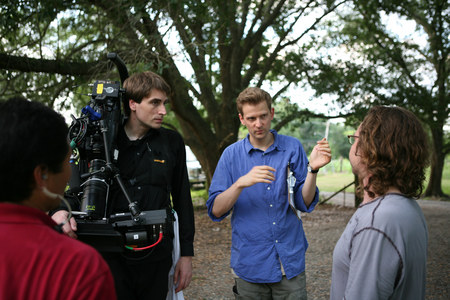 Nowadays it is not a great thing to say that a movie is part of the mind of Shyamalan. It will prove to be a huge dent on the film's prospects at the box office. His last film though made all the money it deserved it was quite silly watching because of the horrible dialogues.
He has started this new thing called the Night Chronicles. The first one in the series has done reasonable business called the Devil. The next one in the series will be called Reincarnate. The studios might hide the fact that Shyamalan was associated with these projects if the first in the series does not do well.
The production on the next one will start soon and will feature newcomers.