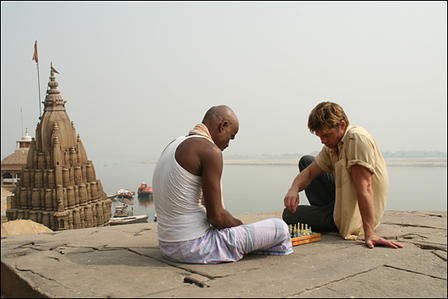 After some hugely successful action films like Hero and House of Flying Daggers Zhang Yimou has started work on his latest film called Hawthorn Tree Forever. The film will be based on the Chinese author Aimi Zhu.
It is based on an adapted script by fellow filmmaker Yin Lichuan, the film will follow an innocent but repressed romance between a city girl of a condemned political background and a young man from a rural village. It will see Zhang return to pure drama after his outrageous comedy remake of Blood Simple.
The lead actors for the film are yet to be finalized. The film will cast totally inexperienced actors in the main roles. Two people who would have just come from drama school. They will be supported by Li Xuejian, Sa Rina, Lu Liping and Sn Haiyin. The film will be shot and canned in 3 months and scheduled for an early October release in China.
Zhang is also preparing to shoot his historical drama called Thirteen Girls which will be shot after he is done with this film. This will be adapted from a well known author Yan Geling. The story centers on thirteen prostitutes who pose as a group of convent girls forced to a party with the intention of revenge.
Zhang has also asked Yan to translate parts so that there can be am American supporting cast for the film. Zhang Weiping the producer has contacted all the A List actors. But it will depend on their schedules. The film will deal with human nature and with a background story of the World War II to display the Chinese struggle and distaste for war and to show out national spirit.
Zhang has said the role that might be giving to the star will be that of a Pastor. But the role will be a offhanded cameo role. If any of the stars will give dates it will be something to look forwarded to.