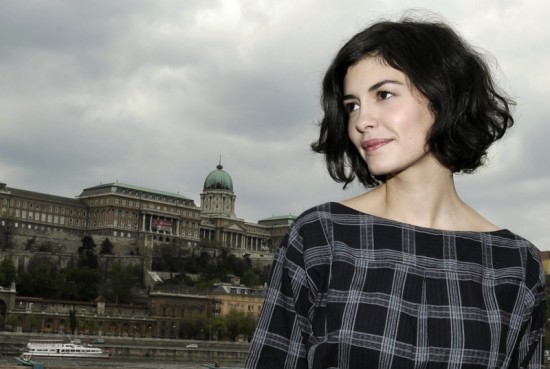 The star of films like Amelie, Coco before Chanel and several other hits like Da Vinci code will now be taking up another leading role. It will be another period piece for the lady. She will be the lead in Therese B. and adaptation of Francois Mauriac's famous novel set in the 1920s chronicles the life of Therese Desqueyroux.
It tells the story of a free spirited woman who is unhappily married and she is struggling to free herself from the social pressures of boredom of suburban life. But this is a role similar to something Audrey did in the extremely silly Priceless.
She has not really gone to the levels she achieved in Amelie but this will be another brave attempt on her part. Audrey still needs to make a mark outside her country even though she worked alongside Tom Hanks in Da Vinci Code.