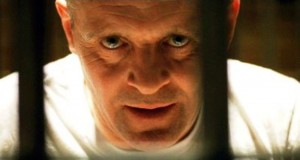 Anthony Hopkins will be once again seen in a horror film called The Rite. The film also stars Ciaran Hands, Alice Braga, Toby Jones and Colin O'Donoghue.
Rite is based on a true story and centers on a parish priest in San Jose, California, asked by his bishop to travel to Rome for training in the rite of exorcism performed more than 80 exorcisms.
The film is based on a true story, Rite is also loosely adapted from Matt Bagilo's tome The Rite: The Making of a Modern Exorcist. The film is expected to hit theaters in January 2011. The trailer for the film should be out soon.