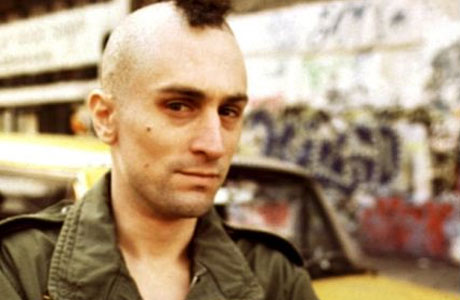 Stone is surely going to be some spectacle. The stars in the film include Edward Norton, Robert De Niro and Milla Jovovich has really upped the anti for this one.
The film is directed by John Curran whose last feature was the beautiful The Painted Veil. Stone tells the story of a ruthless convict who engages in a series of disturbing mental games with his officer in charge played by the inspiring De Niro. But then the convict uses his wife to make the parole officer to change his views on him. Then suddenly everything seems to fall apart with the both their motives questioned. The trailer is off a little low quality.
The film also has some nudity and foul language so please be advised before you watch it. The trailer is really regular but only in the next couple of months we can tell the true nature of the story. The film is picked up by Millennium Films and was written by Angus MacLachlan.
Here is the trailer after the jump.