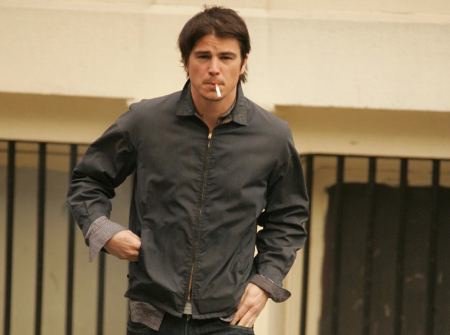 Josh Hartnett will star as a 'Gunslinger' in a film with the same name which is a revenge tale set in the snowy wasteland of post apocalyptic America.
It's sort of a revenge tale of two brothers who go about killing the people who murdered their parents. Mark Williams who is producing this movie told Variety, "This story takes a unique and startling look at what might happen when the lawlessness of the Old West returns … but with better weapons".
Shooting is set to start in Canada by next year.