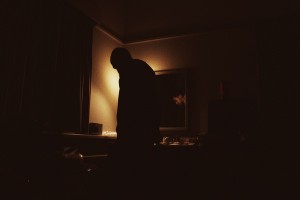 We have to bring some really sad news. The Southeast Asian film world is in shock following news that two of the industry's leading critics Filipino-Canadian critic Alexis Tioseco and Slovenian journalist stationed in the Manila Nika Bohinc, were shot dead by burglars at their Manila home.
The state of affairs has certainly put many people in disarray. Both of who were known to arrange festival programmes and critiquing workshops were shot several times. Tioseco is known in the western world for the championing of many of the independent work coming from the country.
Bohinc, a 29 year old critic and former editor of Slovenian film magazine Ekran, had been working as a freelance journalist in Manila with her partner. This is surely sad day for the workers who prove time and again cinema is not just a medium of mediocrity and also challenge the limited nature of its form. Here is one of the most beautiful letters I have read on his long distance love for Pilipino cinema. I m pretty sure loads of you will relate to this man of interesting words.