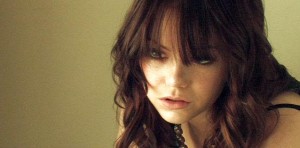 Emma Stone has been the toast of Hollywood ever since she did work on Zombieland. She will be teaming up with her co star in Zombieland Woody Harrelson for a movie directed by Will Gluck. The film already has a title called Friends with Benefits.
The two of them will join the rest of the stars including Justin Timberlake who seems to be getting quite a few roles these days. Then there is also Mila Kunis joining the cast. They will all be starring alongside Patricia Clarkson, Richard Jenkins, Jenna Elfman and Andy Samberg.
But the dumbest casting will be Alex Rodriguez who has some silver screen aspirations. He will be playing a wealthy and talented man. He is also adding his voice to the silly Henry and Me.
The production for the film is scheduled for later this month around New York area with a 2011 release pending.