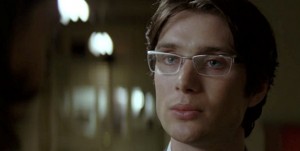 This is another original thriller in the works. Cillian Murphy who is engagements has jumped quite a lot after appearing in most of Christopher Nolan's films. He is now set to star alongside Thandie Newton in a new thriller titled The Retreat. The film will begin shooting in September.
The two stars will play a couple who rents a remote island cottage while they try to repair their marriage. One day they find a biohazard suited soldier washed up on the beach and he warns them of impending danger.
The Retreat will be directed by Carl Tibbetts, who previously worked as an editor on Alien vs. Predator. This is surely going to kill the film. David Frost will be looking into the production of the film. This will have a good premise, but might get unnoticed because of the director.
Source:Deadline