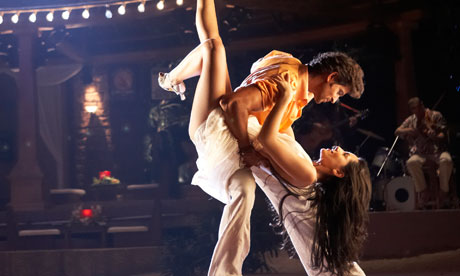 The story is also about two people who fall in love and have to somehow, against all these odds, find a way back to each other—no matter what that entails.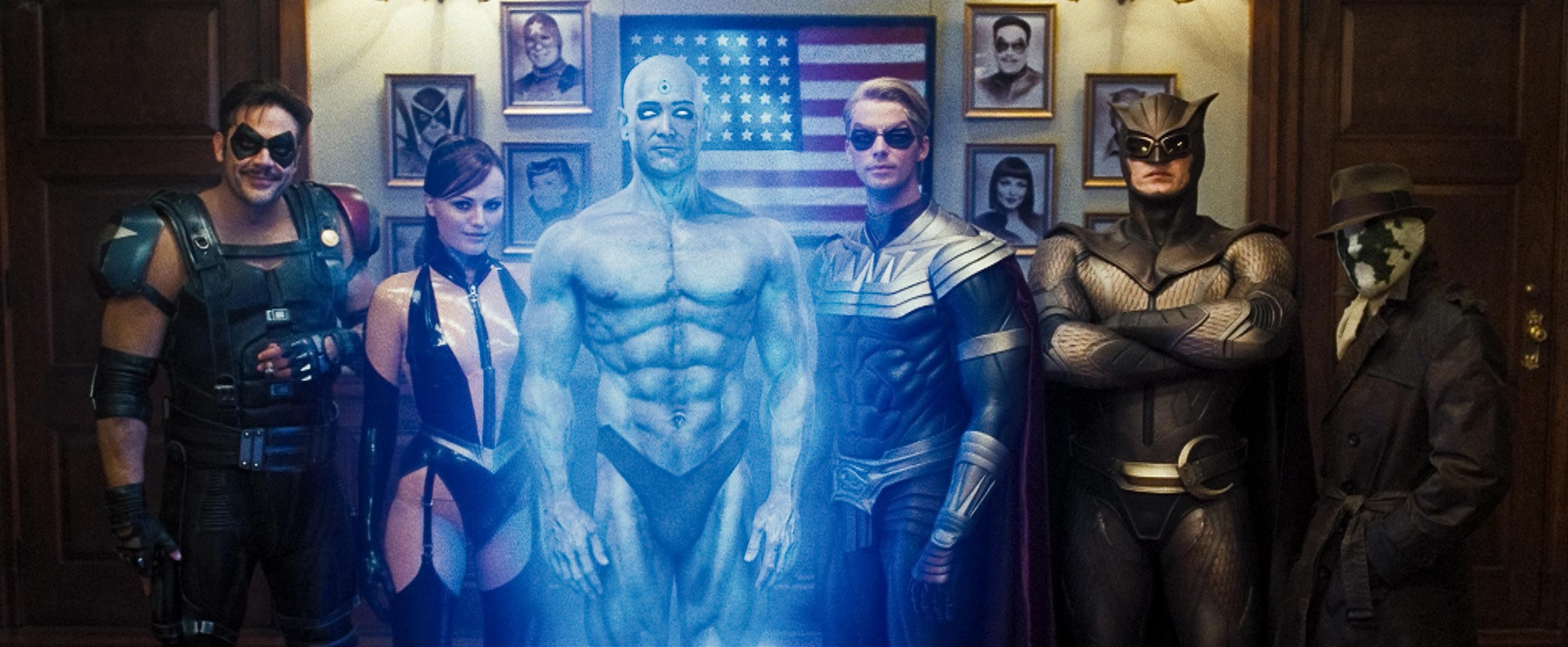 Ultimately Watchmen has plenty of good things, and plenty of bad things that could be said about it.
The title of the film acts as a cry to the main character to care about what he's doing to everyone around him.