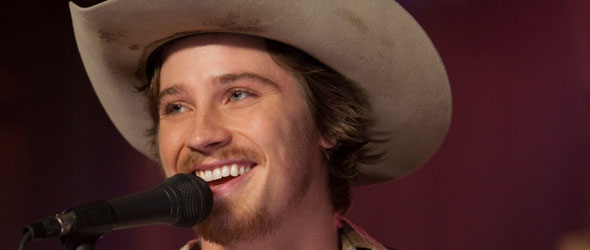 The Coen Brothers are excited to be working with Garrett Hedlund. Akira did not really take off for him. So it has given him a lot of free time to focus on some interesting projects like this Coen's one.
Akira on the other hand has gone back on the drawing board. The new film is called Inside Llewyn Davis. Hedlund performance in Country Strong is one of the reasons that he was cast for this film. Hedlund will surely be perfect for the role. His style is not your typical Hollywood star. It will take some more time for Hollywood to warm up to him. He should just be taking his time. He will be next seen in the keenly anticipated adaptation of Jack Kerouac's book On the Road.
The rest of the cast will include Oscar Isaac, Carey Mulligan, Justin Timberlake and John Goodman. The film does not have a release date as of now. But the speed with which the Coens churn out their movies we should expect a late December release. Tell us what you think of this weird casting.