Company Men will be one of those rare films to come out next year. Ben Affleck seems to be enjoying his second stint in the industry. I think it is good people gave him a second lease of life.
John Wells' has been working on completing the finishing touches to his film The Company Men for Sundance this year. The film will be screened over there and it will tell the story of three men trying to survive a round of corporate downsizing at a major company. They will also show how it affects their families in the course of a year.
The film also stars Tommy lee Jones, Kevin Costner, Chris Cooper, Maria Bello, Craig T. Nelson and Rosemarie DeWitt. This is also the feature directional debut of Wells, who is best known for writing and producing hundreds of episodes of both ER and The West Wing. Everybody is keen to know what he will be doing in this feature length debut.
The film has been shot with Roger Deakins. Here is the trailer for the movie. There is also a small synopsis after you watch the trailer with some new pictures. Click the images to get the higher resolution ones.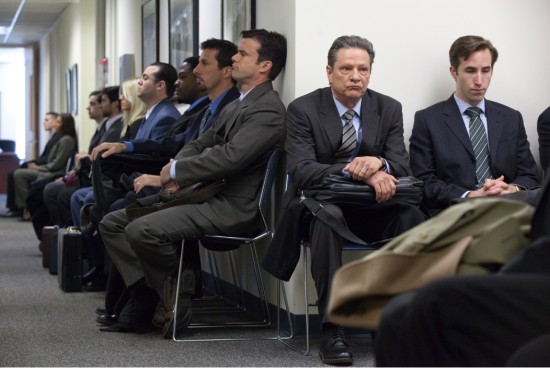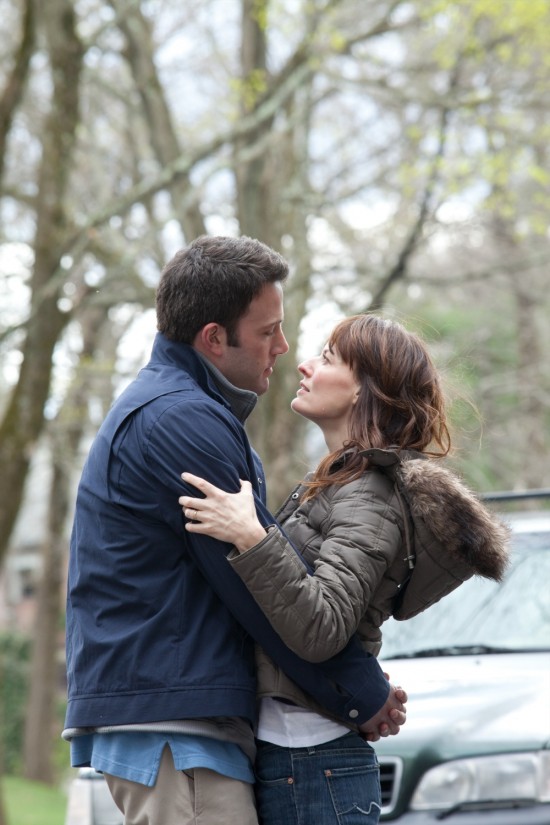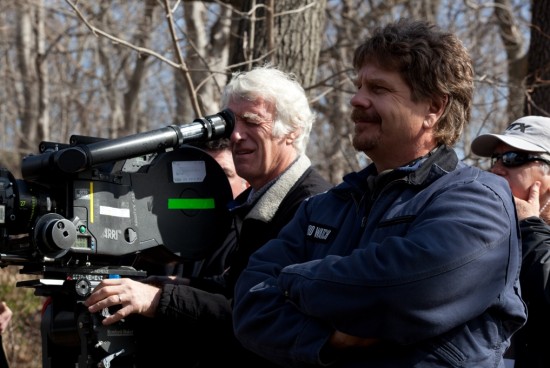 Here is the official description from Sundance:
One of the first casualties of a corporate downsize is Bobby Walker, a hot-shot sales executive who is living the idyllic life—complete with two kids and a mortgaged picket fence. His boss, and founder of the company, doesn't take Bobby's severance well, and he storms into the boardroom to demand a reprieve of the severe measures. He learns quickly that some choices are out of his hands, and this is only the beginning. We embark on a journey that is all too familiar in today's recessionary economy: one that will test friendships, loyalties, and family bonds. John Wells explores the powerlessness of losing one's job while examining how anger, fear, and forced humility can replace the security of "normal." The inspired casting of great actors, lending their formidable insight to this timely story, makes The Company Men a tribute to America's unsung heroes: hard-working men caught in life's unexpected misfortunes.