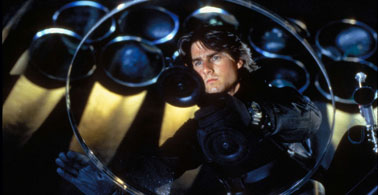 Collider has just got information that John Woo will be directing Tom Cruise next. The two of them had worked on the hugely successful Mission Impossible. John woo is getting to release hi movie the Red Cliff in the states with a re edit. After that is done he will be directing Flying Tigers with Tom Cruise.
Flying tigers will be in the same budget as his last film Red Cliff. It tells the story of the relationships between Americans and Chinese soldiers in World War 2. But in this film Cruise will not be part of the attack but he will save the Chinese instead.
This is great news for hard core Tom Cruise fans. But some people will not even come and watch this junk of a story.