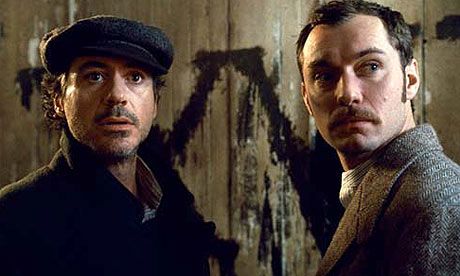 Alfonso Cuaron is still searching out for actors to play a part in his space film. Robert Downey Jr. has left the production after several delays. He has sort of drifted away and is looking to play How to Talk to Girls. After he left the cast the names of the female leads have also changed.
Robert Downey Jr. will be shooting for Sherlock Holmes 2 and then work on Avenger next year. So he will not have the time to do Gravity in the next couple of months. Gravity is finally left in limbo for the next couple of months. It will give time for the director to work on the special effects of the film.
How to talk to girls will be the next film in line for Robert Downey Jr. He will produce the film with his wife. It will be based on a book by 9 year old Alex Greven about how to deal with, as the title says, girls.