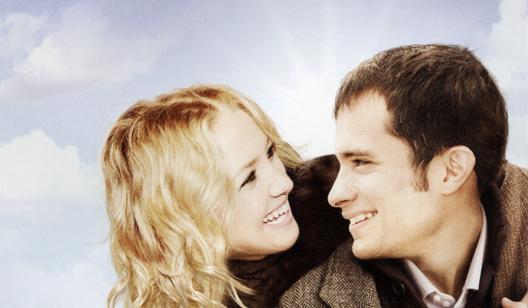 Kate Hudson surely has it good this year. By the end of this year we will know where she will be in industry. So next year Kate Hudson will be teaming up with Gael Garcia Bernal. In a story that will surely make Gael Garcia Bernal a little forgettable.
Kate Hudson plays Marley Corbett who has everything she needs: Great friends, promising career, men drooling over her, and a great sense of humor; something so familiar to Kate Hudson.
Gael will play Julian Goldstein a successful doctor who has grown a hardened exterior from years of being bearer of bad news. His undying detachment prevents him from getting close to anyone.
The two opposites have a chance encounter and things sort of fall into place. For Marley it is when she hears for the first time that she is sick. For Jeffrey it is more of a realization that is someone is still able to get to him.
Will all these weird encounters yield love you will have to watch it to find out. Earthbound is funny and a heartfelt story and in the able hands of Nicole Kassell magic might be in the air. Check out the director's previous adaptation called The Woodsman; heart wrenching yet so relevant.