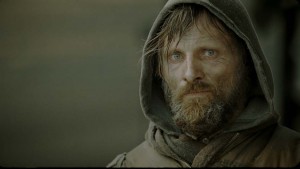 The Argentina cinema went through resurgence in the last couple of years with also the recent Oscar win added to its credibility. There will be a new film from the first time director Ana Piterbarg called Everybody has a plan.
The film will star Viggo Mortensen and Aida Bortnik. The film will begin shooting next year in May in Tigre, a delta region on the outskirts of Buenos Aires. It will be a police caper about a man who takes an identity of his diseased twin brother. This will be a big budget film for Argentina where the average budgets are around 1.5 million dollars.
The film's premise will be something to work on and will be worth the trip if it explores new places.
Source: Variety