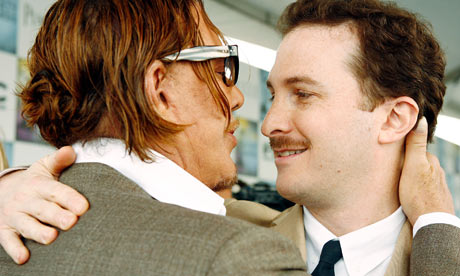 Jeffrey Dean Morgan was cast in the film some time back. The Courier will now also star Mickey Rourke and Til Schweiger as part of the cast.
The film will be directed by Palestinian director Hany Abu-Assad who's controversial 2005 film Paradise Now won a Golden Globe for best foreign language film. He was supposed to work on 11 Minutes, but it got sidetracked for good reason.
The film is written by Derek Haas and Michael Brandt. The film tells a story of a man hired deliver a briefcase to a notorious crime boss who can't be found. The courier finds himself pursued by corrupt cops, double crossing feds and rivals from the criminal underworld. This will be something to watch out just because of the director.
Source: Wrap