There have been loads of films with the beginning "A" in their names like for instance A Single Man and not to be confused with A Serious Man. Now here is another one A Single Shot. It will star rising star Michael Fassbender along with Forest Whitaker, William H. Macy and Thomas Haden Church.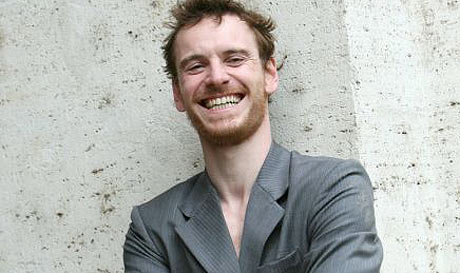 The film will begin shooting in Ontario in January next year. Fassbender will play a poacher in this film who finds himself on the run from a gang of hardened killers. The film will be produced by Chris Coen. Kevin Hicks will be executive producing the film.
Once again for Michael Fassbender it will be the character study. He is really no foreigner to the method style of acting. His performance in movies like Hunger, Fish Tank will not be forgotten in recent times.