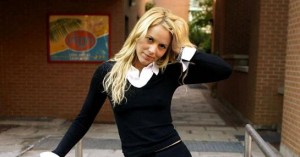 Maria Bello and Stephen Dorff will join the cast of Carjacked. It is an indie thriller and will be directed and produced by Peter Medak. The filming will begin next month in Baton Rouge.
It tells the story of a single mother and child who are carjacked by a bank robber who has no intention of letting them go. The film is written by Sherry and Michael Compton. Bello has been on several projects these last couple of months. She was seen in the silly box office hit Grown ups. She will be soon seen in two good films The Company Men and Beautiful Boy. She also did work on Abduction along with Taylor Lautner.
The casting choice is interesting because Stephen Dorff does not really get into many mainstream projects. He will be seen this year in the Sofia Coppola project Somewhere.
Source: Variety