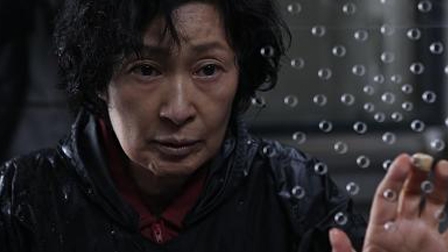 This is really a time to rejoice Mother has finally been picked up. This surely comes as a welcome surprise and also shows that the end of this economic downturn is surely beginning.
This has been one of those of films we have been tracking for the last couple of days. There is also some unwanted remake news on the film. I sometimes feel remakes are the worst things to do to any film. The sound of it repels me.
We have already discussed the basic premise of the film. It is sure going to be one of the interesting features of this year. There was also a post we ran with the English language trailer of the film. The expectations are sky high for this modest release. I hope to have a review of this Cannes gem soon on the site.
Please also check out the director Bong Joon Ho's previous work. The film also has a stand out performance from the mother. You guys can comment on his earlier work.