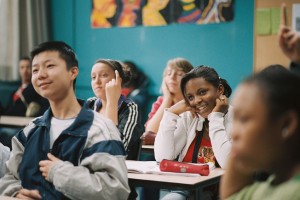 This will be his first English language adaptation of the feminist novel Foxfire: Confessions of a Girl Gang by Joyce Carol Oates.
Foxfire follows the story of a group of headstrong, adolescent girls who grow up amidst violence and frustration in 1950's upstate New York and goes onto form the titular Firefox gang; a female only society recognized by the flame tattooed on the back of member's shoulders.
This will be the second adaptation of the famed book .The film will begin shooting in Canada from Spring 2011.
Source: The Playlist