The hit play written by Tony award winning playwright Tracy Letts will be getting a big screen adaptation. The actors joining the film will be the unlikely duo of Meryl Streep and Julia Roberts. August: Osage County will be based on a screenplay by John Wells.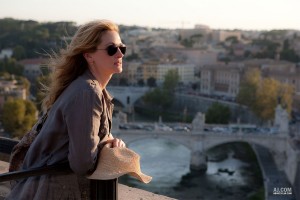 The story takes off when the father of the Weston clan disappears one hot summer night, and the family reunites at the Oklahoma homestead, where long held secrets are unflinchingly and uproariously revealed.
Streep is a lock on Violet while Roberts will play Barbara Fordham. The two of them are amazing and colorful character. Violet is a drug addicted matriarch of the working class Western clan and she has a penchant for revealing family secrets and has become a big issue.
The whole family is brought together when Violet's husband goes missing. The film will sound like one of those Oscar nominated films, but if done well could turn out to be a rousing success.