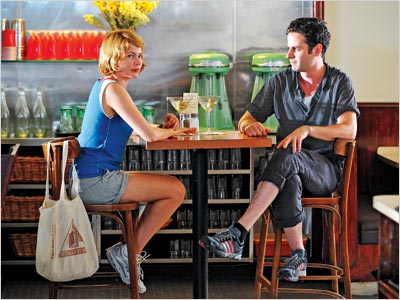 There have been two films being made on Marilyn Monroe at the same time. The more interesting one stars Michelle Williams and Kenneth Branagh. Judi Dench has now been added to the cast of the film.
Michelle Williams will play the blonde bombshell Marilyn in the film set to be directed by TV veteran Simon Curtis. It is based on the diary of Sir Laurence Olivier's employee Colin Clark.
The film will look at the time during the shooting of The Prince and the showgirl in London. It will also trace out the difficult relationship between the thespian and the fragile actress during the production of the movie.
Dench is said to play actress Sybil Thorndike, who played the Dowager Queen in the The Prince and the Showgirl. The casting is still on for who will play the young Colin Clark.
Source: The Playlist