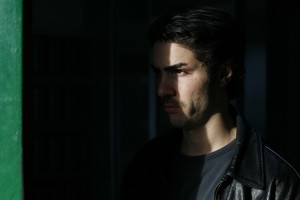 Sony Pictures Classics has been running around for the promotions of the Prophet and several others it has acquired last month. The film was one of the favorites to win at this year's Cannes film festival. Finally the film gets a full trailer after sometime.
It will be screened in several fests in the US in November. The film is sure to garner a lot of acclaim here in America. It is one of the few films that tells the story straight. The film tells the story of a young Arab named Malik who is sent to French Prison where he ends up turning into a mafia.
The film is directed by master filmmaker Jacques Audiard. He is known for his previous works like Read My Lips and The Beat That My Heart Skipped. The film will be coming out in the US only next year.