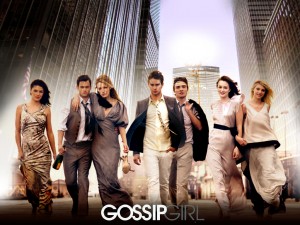 A big screen adaptation of Au Revoir,Crazy European Chick is on the way now. It is a young adult novel, which has been getting a lot of good eyeballs.
The Gossip girl people were eager to pick up the rights for the book. The project will be parked at Fake Empire right now.
The film tells the story of a East European exchange student whose double life is that of an international assassin assigned to bring down five targets in New York City following her prom.
This really sounds like something the Gossip Girls guys will be running after. There is quite a lot of interest surrounding this project.