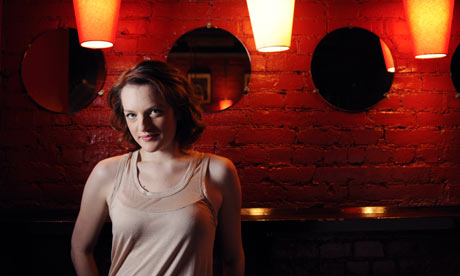 The casting of the film is still going on in the background while the rest of the cast is getting signed for the film. There is a list of new actors waiting to join aboard this film. We already have Steve Buscemi, Elisabeth Moss, Terence Howard, Alice Braga and also the actor Danny Morgan. They have already confirmed their involvement in the film.
They have signed on because of love for the book. The characters for these new signings have still not been finalized. The film was adapted from the screenplay of Jose Rivera and will be adapted to the screen by Walter Salles. The film will follow the stories of Sal Paradise and Dean Moriarty. It is going to be an exploration of life and all its meandering paths.
The rest of the cast include Kristen Stewart playing Marylou, Kirsten Dunst, Viggo Mortensen and Amy Adams. Marylou is Luanne Henderson in real life while Kirsten Dunst will play Cassady's wife Camille. The best character in the film would go to Viggo playing Old Bull Lee and his wife Jane played by Amy Adams.
The film began shooting last month and will later move into New Mexico, New Orleans and San Francisco. Francis Ford Coppola will be producing the film.
Source: The Playlist